Our team participated in DARE TO LEARN, an education event for innovative learning that was held in Helsinki, Finland at the end of September 2018. Together with Education Finland, we and many other great Finnish education companies were represented in the Experience Lab!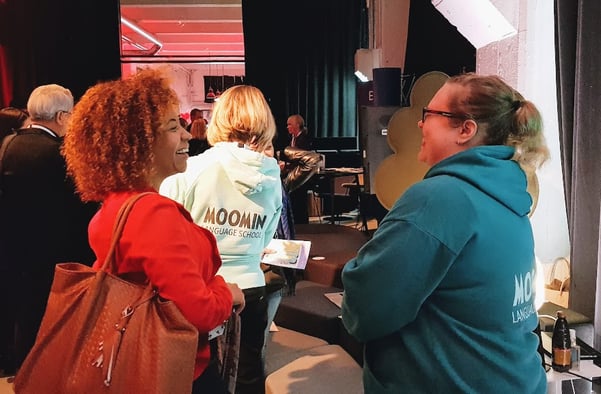 We had many interesting conversations and a lot of laughter! The best universal "language" to share!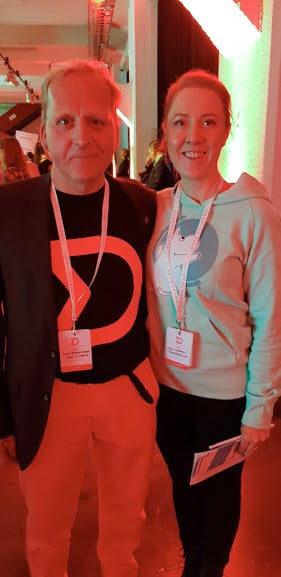 We met with the volunteers! Mr. Jouni Kangasniemi is better known for his work at the Finnish Ministry of Education and Culture as the head of development and for promoting Finnish education export. What a happy encounter!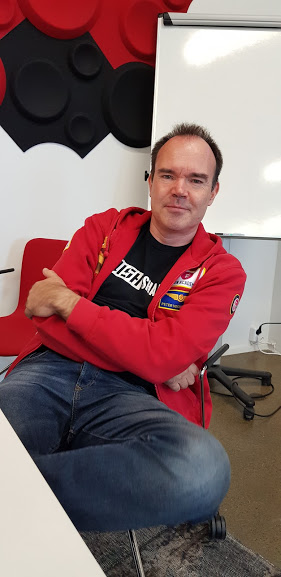 We also enjoyed lunch with Mr. Peter Vesterbacka. We share the same passion for lifelong learning so we took the opportunity to ask questions, bounce back ideas and learn from him.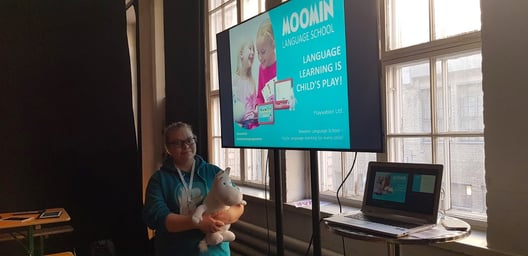 We dared adults to play! We had a workshop were the visitors had a chance to learn languages with Moomin Language School just like children do. The workshop started with a short explanation of our research-based method by our English teacher Saga Arola.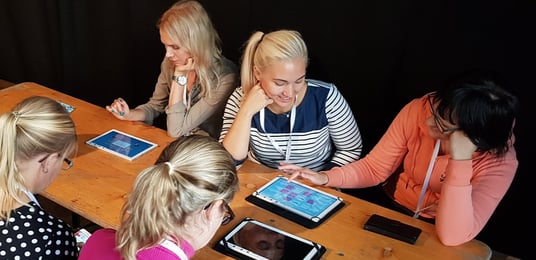 Next, the participants got to try out our learning application. You can see it's fun but requires also some concentration.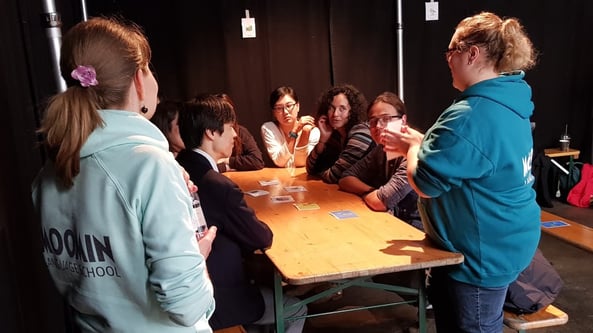 We got participants from all over the world! They had the opportunity to learn the very difficult Finnish language the way kids learn during our playful lessons. Results were guaranteed!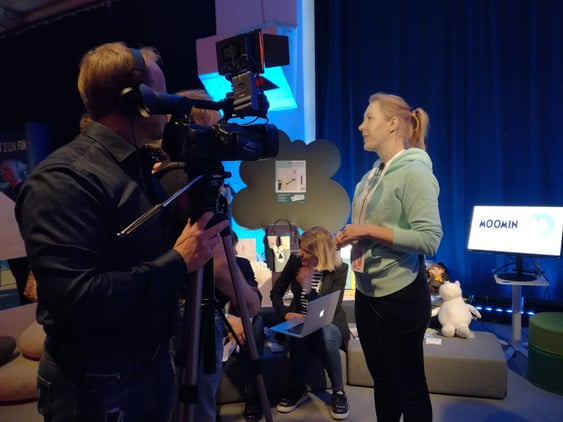 During the second day we got interviewed for a video to be shown on the Finnair flights. We're excited to see it when it's ready!
Dare more, and see you soon again!