Helsinki-based children's language learning provider, Playvation, has landed €700k funding in a seed round led by Sparkmind.vc.
Playvation has now raised a total of €1.5m since the business launched in 2015. This investment is the fourth from Sparkmind.vc's €40m learning-focused venture capital fund and is the second targeting early childhood education.
The capital injection will be focused on rapidly scaling the international growth of Moomin Language School, Playvation's core product. The business intends to significantly expand its position in key Asian and European markets, leveraging the global brand equity of the Moomin characters. The investment will also fund key hires to strengthen the global sales and marketing team.
Anu Guttorm, Playvation's CEO commented: "This investment from Sparkmind.vc enables us to ramp up and deliver our global commercial strategy. We're excited to work with them to prove the scalability of our proposition and show what we can do on the global stage. Sparkmind quickly saw the opportunity to build this business - their ambition matches our own and they're a great partner to help us scale the company."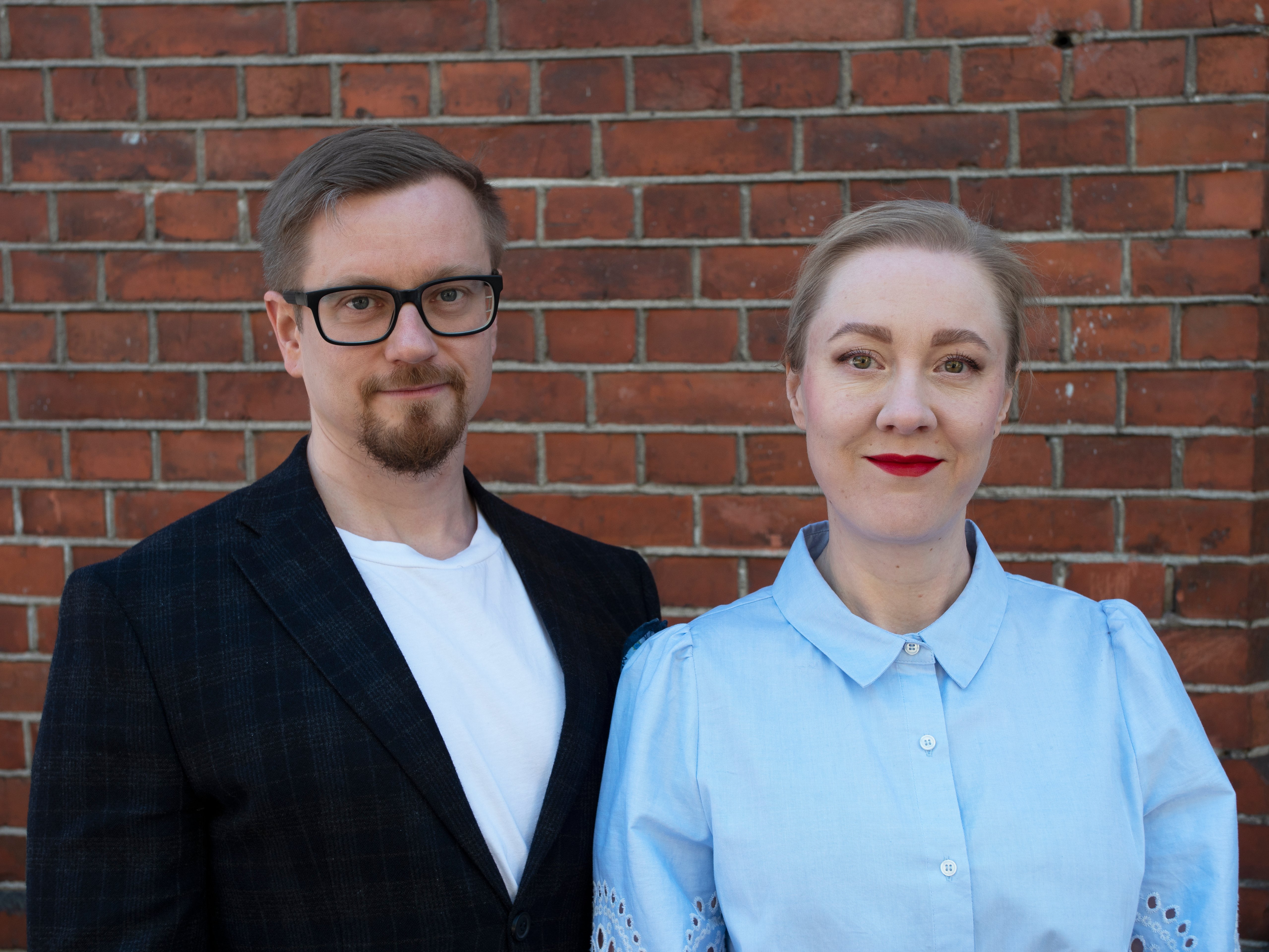 Playvation founders Petteri Korhonen (CTO) & Anu Guttorm (CEO).
Moomin Language School provides story-based digital language learning content for children aged between three and ten years. Its unique educational approach also includes weekly group sessions that emphasize playful social interaction and learner engagement. The service also offers extensive learning material (over 900 content units) and data / reporting tools to help educators and parents monitor progress and plan learning. Notably, Moomin Language School has been the subject of numerous international research studies, all of which demonstrate the product's ability to improve educational outcomes.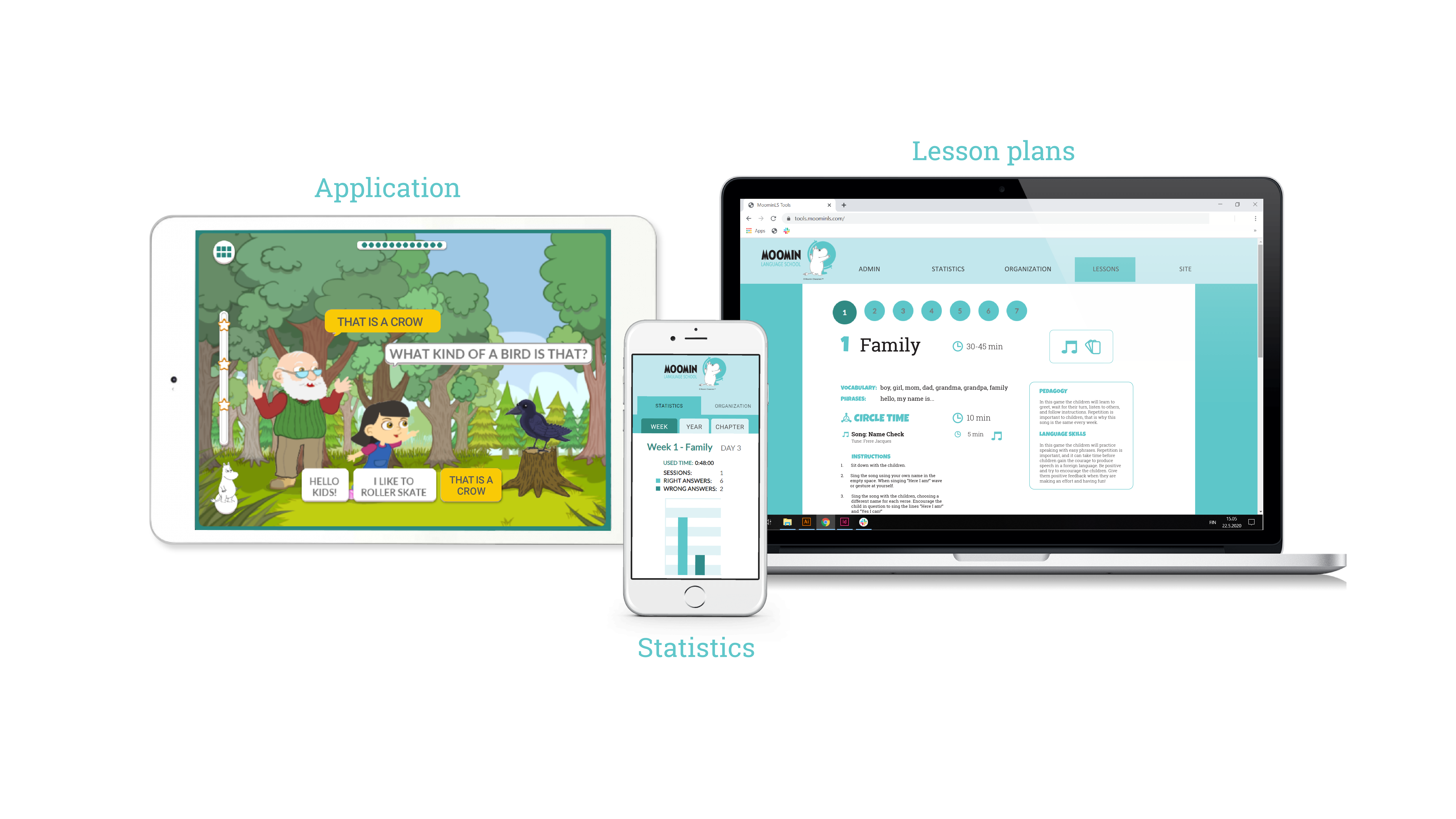 Vesa Laakso of Sparkmind.vc continued: "Early childhood education is a key area of interest for Sparkmind.vc and the global demand for engaging English language learning solutions is rapidly expanding. Playvation stands out because of its strong, evidence-based pedagogy and extensive content library. Sparkmind is delighted to lead Playvation's seed round and to support this highly experienced and passionate team of language learning experts."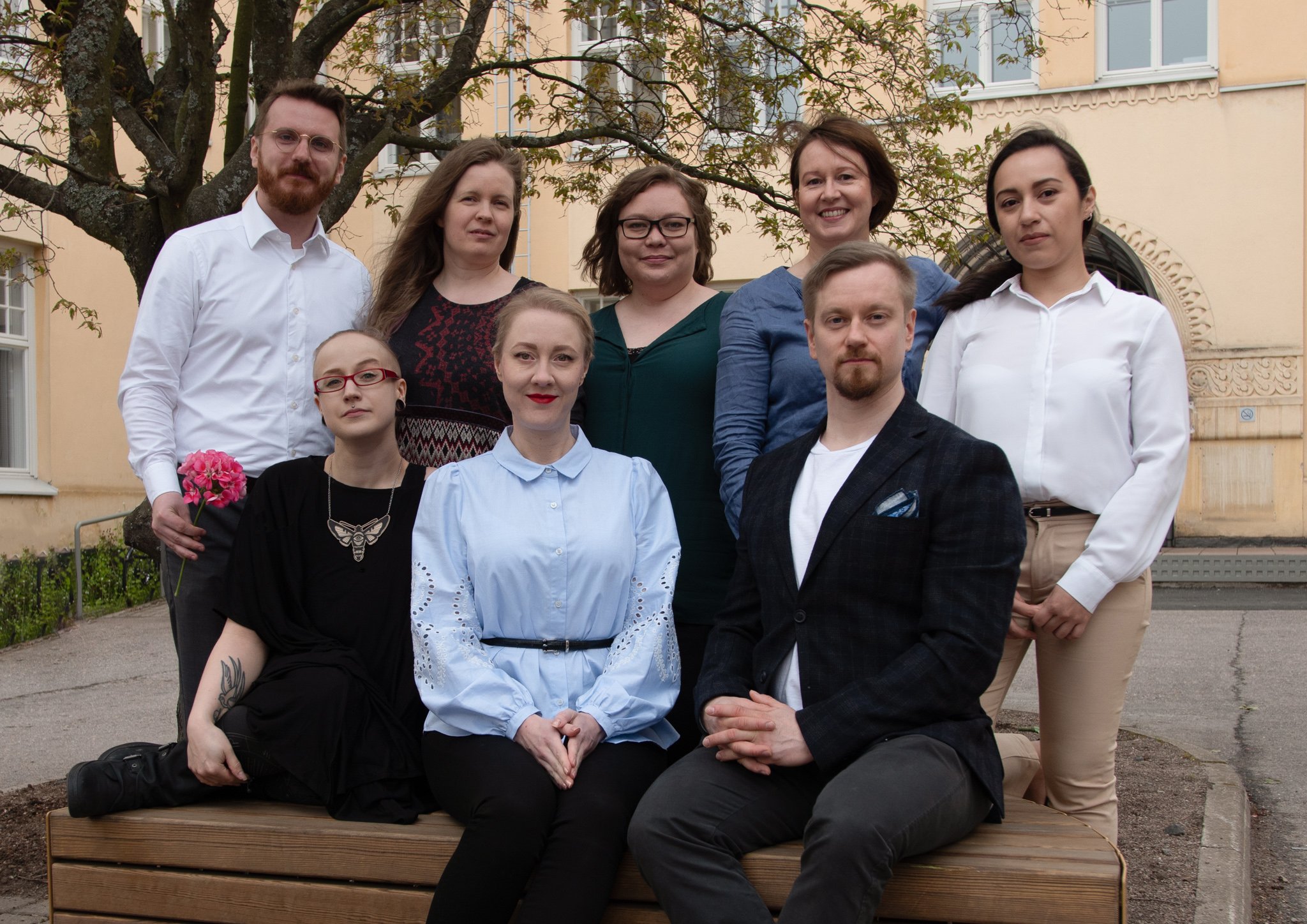 The Playvation team.
The Moomin Language School already supports language learning in 27 international markets and has over 20k active users. Its well-known characters, research-led pedagogy and focus on native English pronunciation make it highly attractive to educators and parents. As a result, Moomin Language School is a key learning resource for organisations such as Kipinä International Nurseries and Preschools, Norlandia Kindergartens and Touhula, the largest kindergarten chain in Finland. Playvation have already signed nine regional distribution deals with partners, with more currently in the pipeline.
Contact details
For Playvation - Anu Guttorm, CEO (anu.guttorm@playvation.com, +358 40 7463 810)
For Sparkmind.vc - Vesa Laakso, Partner (vesa@sparkmind.vc, ‍+358 40 052 3127)
Images and logos can be found at https://www.moominls.com/media
About Playvation
Playvation Ltd is a Finnish EdTech company designing high-quality language learning solutions for early education institutions. Their flagship product is Moomin Language School, a playful, research-based, digital language learning service. It has already captured the hearts and minds of tens of thousands of children, parents and teachers around the globe.
About Sparkmind.vc
Sparkmind.vc is the first Nordic venture capital company exclusively focused on the learning sector. The company invests from Seed to Series B stages in teams transforming how the world learns. Its investments are focused on solutions that improve learning outcomes, increase access and efficiency of learning or use data insight to better support educators and learners.